Articles & Stories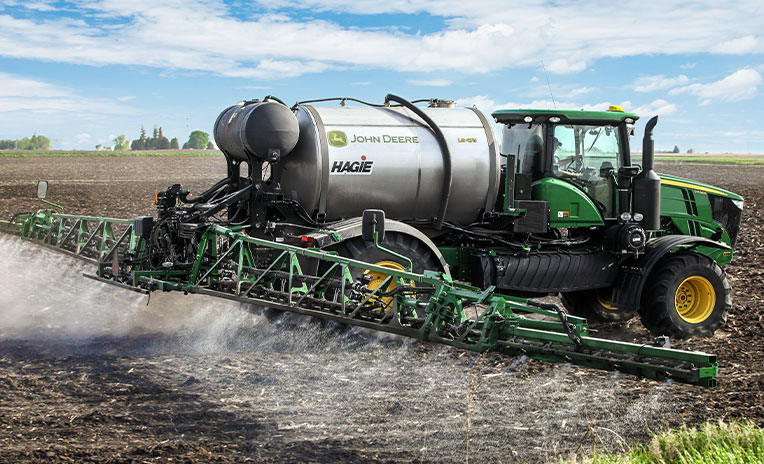 Putting Innovation Upfront: Production Ag Improvements
July 6, 2020
Design in collaboration with Deere, the LS475 Liquid System features a 2,000-gallon tank that can be rapidly filled at 300 gallons per minute and a 90-foot, seven-section auto-fold boom mounted to the F4635 Deere High-Capacity Nutrient Applicator.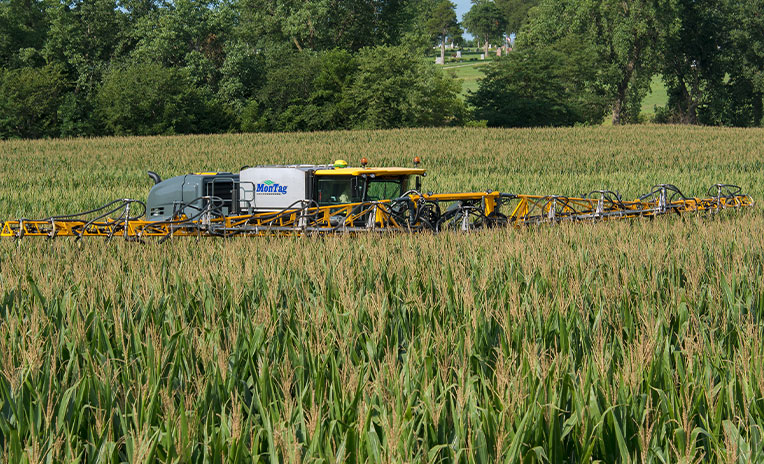 Dedication to conservation: Iowa Agriculture Water Alliance
June 7, 2020
The IAWA is increasing the pace and scale of farmer-led efforts to improve water quality in Iowa. "IAQS is taking a leadership role in increasing private funding, which accelerates the implementation of conservation practices that support the Iowa Nutrient Reduction Strategy," aid Iowa Secretary of Agriculture Mike Naig.